Course Objectives
What should you expect by the end of this course?
Brief knowledge of the advantages you'll have as a first-time home buyer.

Understand the home buying process.

Understand the spending associated with the process.

Learn about mortgages you qualify for.

Get an insight on how you can fix your credit in order to qualify for a mortgage.

Understand savings and regular maintenance as a home owner. 
Hey Besties! I'm Ashley!
I'm the owner of New Lyfe Financial Group. We are a credit repair company who is on a mission to provide top quality services to help others improve their credit, increase their money management skills and reach their financial freedom.
After successfully getting many clients credit ready for the purchase of their first home, we created New Lyfe Credit Academy to provide DIY Credit, Business Credit, Home Buying and Business Marketing education options for those who had no idea what steps to take next or simply couldn't afford to pay a specialist.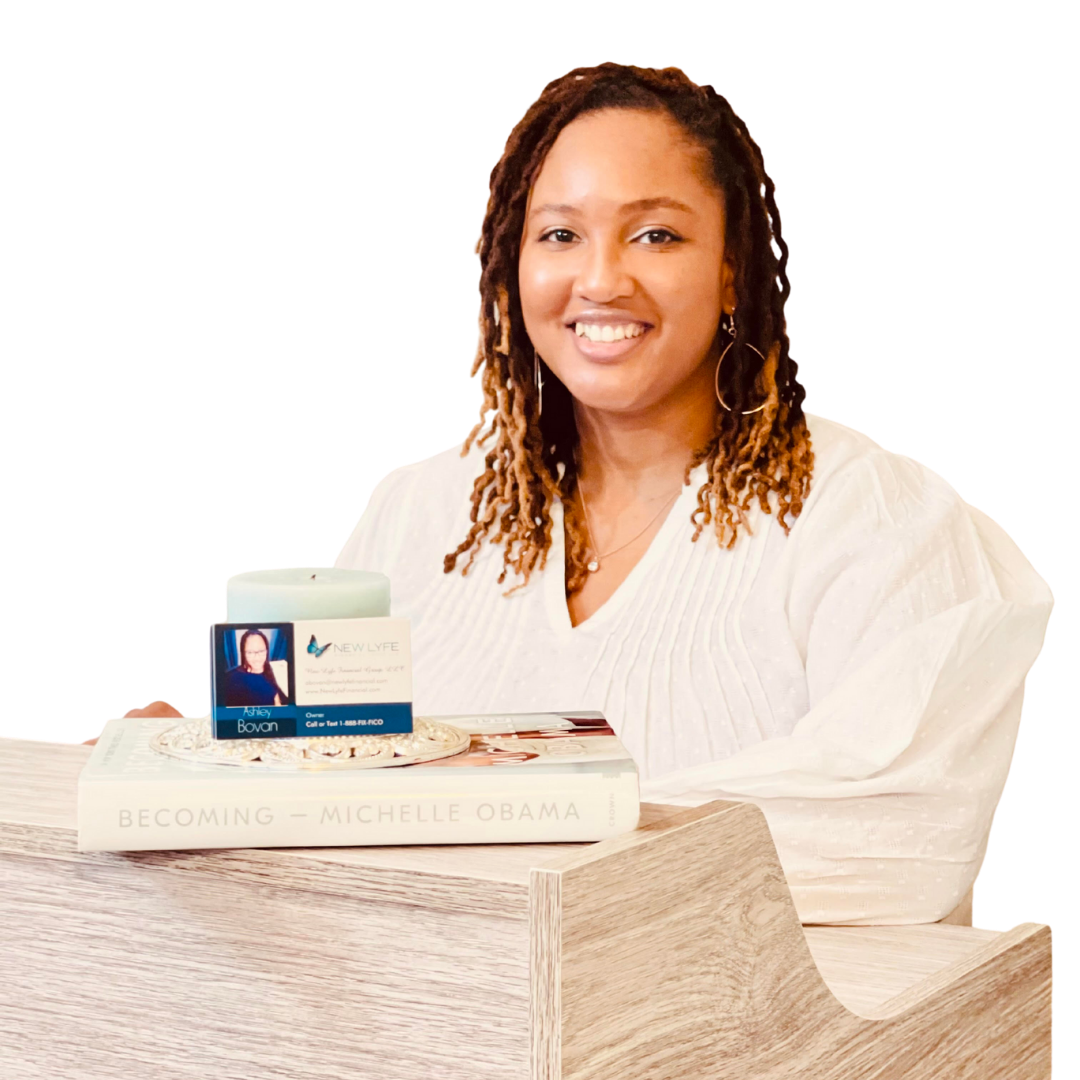 Check your inbox to confirm your subscription