Module Overview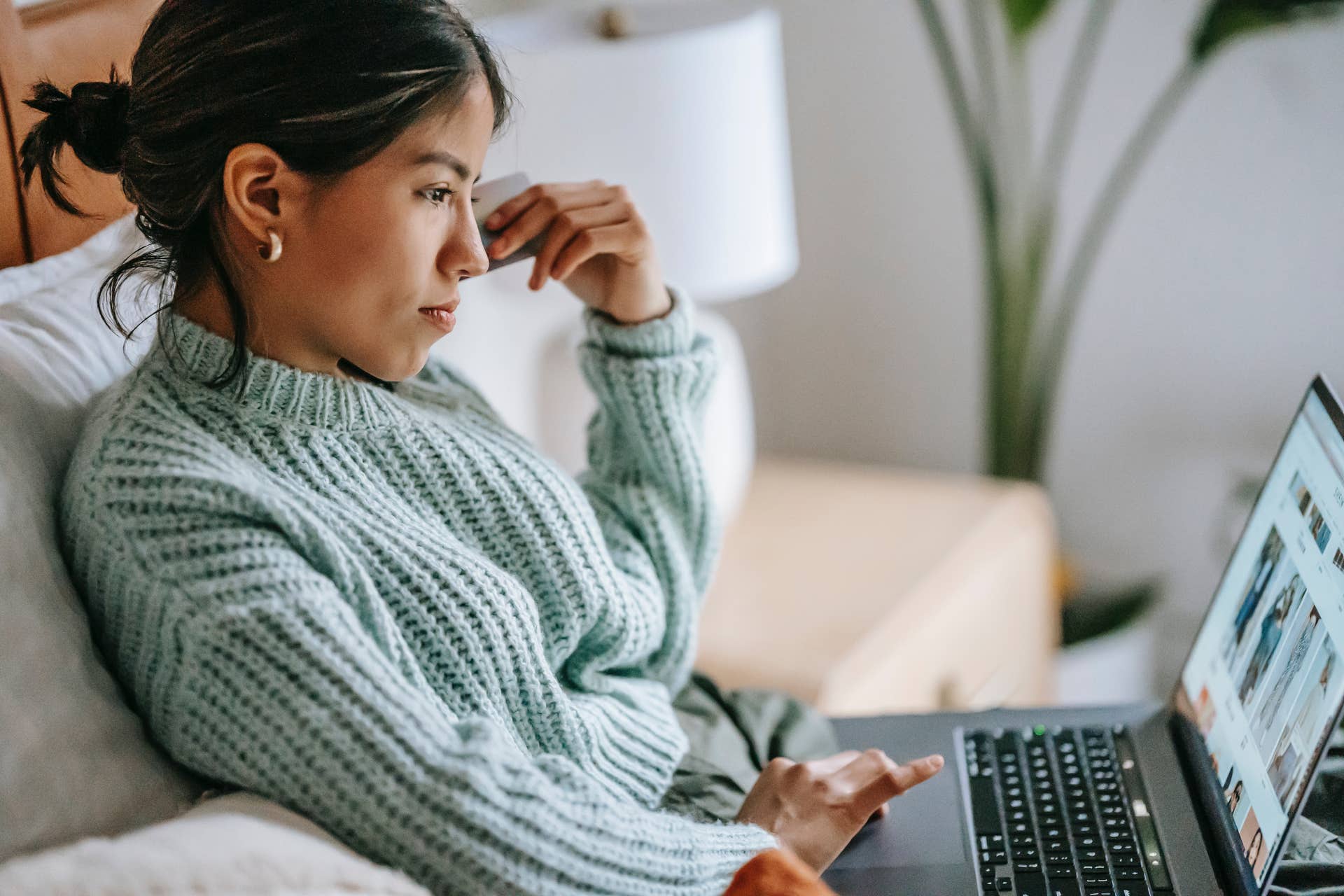 The sad thing about mistakes is that they are easy to make, yet sometimes quite costly. In this module, we will take a look at common credit score mistakes, their potential effect on your credit, and how to fix them.
Module Objectives:
As a result of this module, you will be able to:
Discuss common mistakes you might make that can negatively affect your credit score.

Explain how common mistakes can lower your credit score.

Detail solutions for common credit mistakes.
Complete and Continue