Module Overview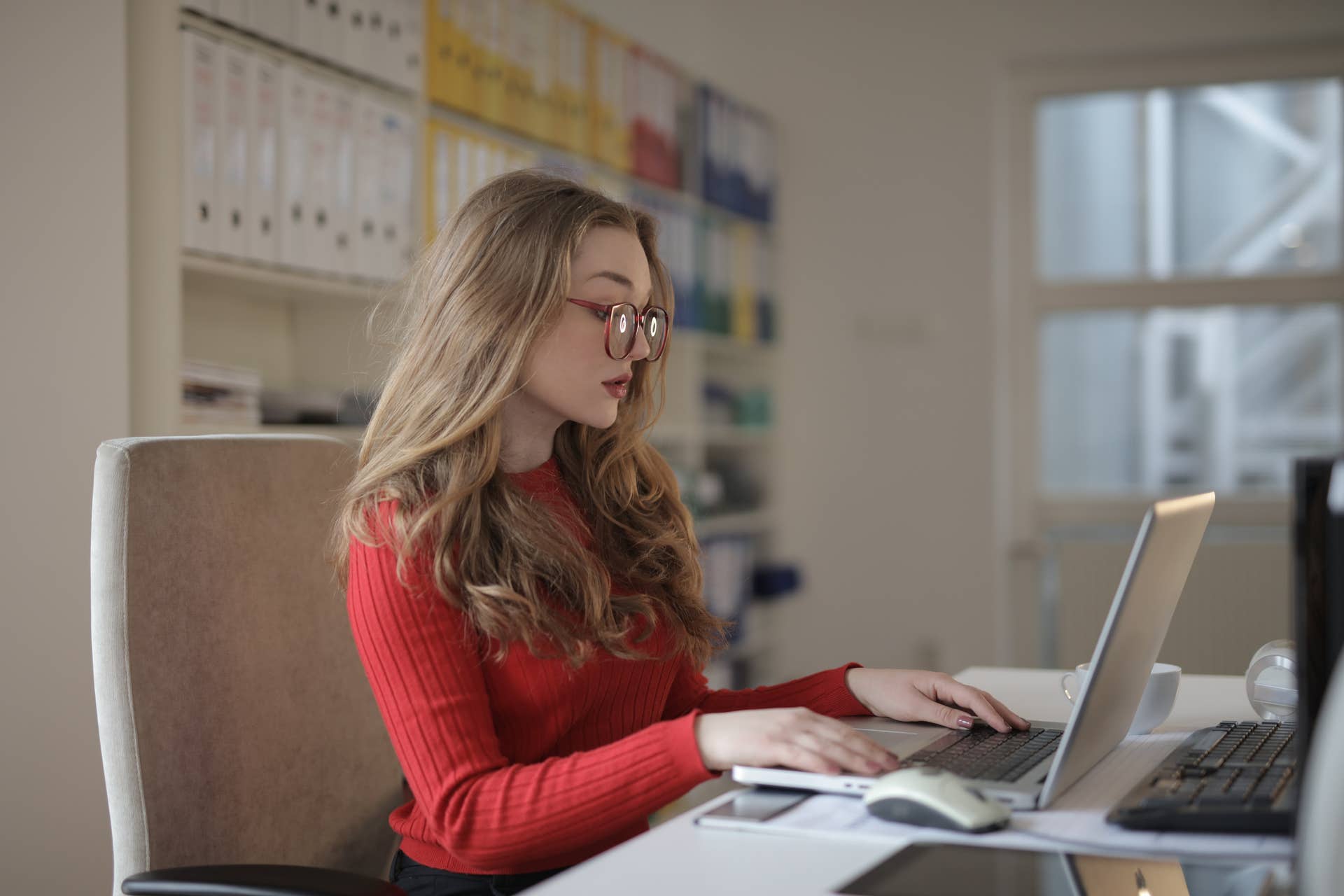 Emotions are a large part of the equation when we talk about money. We often spend money when we are upset or exuberant, and make financial decisions based on our emotions. This module provides strategies for mastering your emotions and making them work for you when it comes to your finances.
Module Objectives:
As a result of this module, you will be able to:
Describe strategies for reconciling emotions with finances.
Complete and Continue